Written by: Manvi Singh
Anirban Lahiri moved 13 places up on the PGA Tour chart after the closing of the Wyndham Championship, finishing 121st FedEx Cup Rank booking his PGA Tour card for the next season.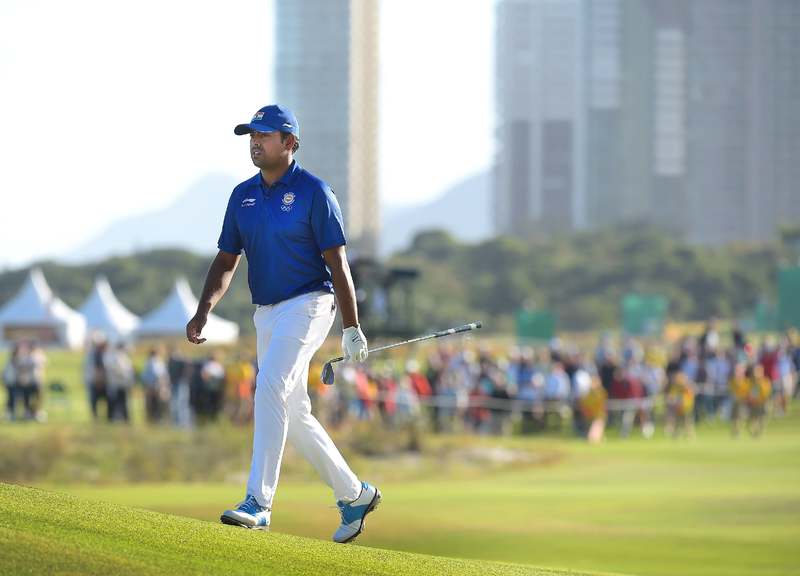 Anirban Lahiri, high on the quest at PGA Tour.
Indian golfer Anirban Lahiri left a few birdie chances but finished bogey-free with a card of 3-under 67 that saw him jump 13 places to Tied-28th at the end of the third round of the Wyndham Championship.
The phenomenal performance of Lahiri has tallied his position up the charts on the FedEx Cup rank at 121 making him eligible to play in the next season of the PGA Tour.
At the Wyndham Championship, Lahiri's game looked solid as he hit 14 of the 18 greens in regulation. In fact, on the seventh when he missed the green, he chipped in from five yards. He started his final day with an eagle from just over 17 feet and his only other gain was a chip-in from around 15 feet on seventh.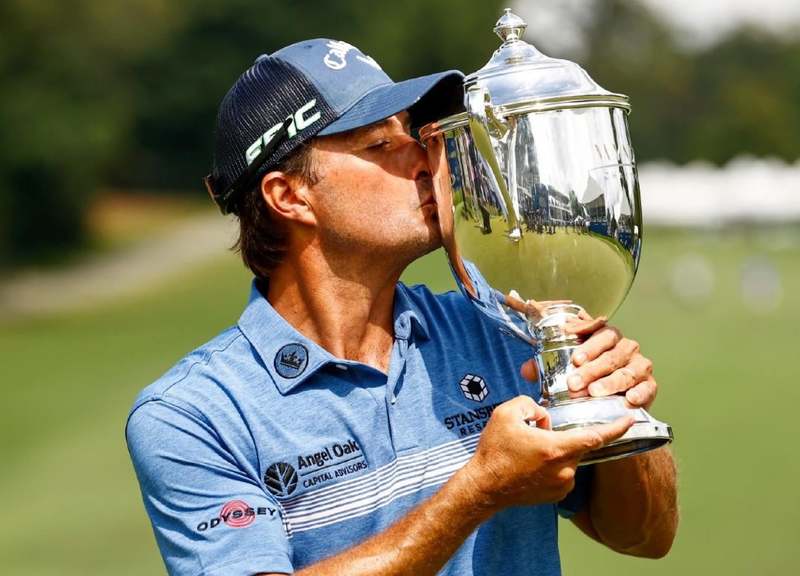 Kevin Kisner with the winning trophy at Wyndham Championship. (Source: PGA Tour)
While Lahiri seeks the silver lining from the day with an assured spot at the FedEx Cup playoffs, the Wyndham Championship was brought to a close by Kevin Kisner as he took home the winning trophy with 15 under. A tied playoff with Adam Scott, Kevin Na and Branden Grace made the win a worthwhile stroke for Kisner.