Written by: Manvi Singh
A stellar wonder with the final round of 6-under 66, Diksha Dagar tied a spectacular fourth on the leaderboard at Tipsport Czech Ladies Open.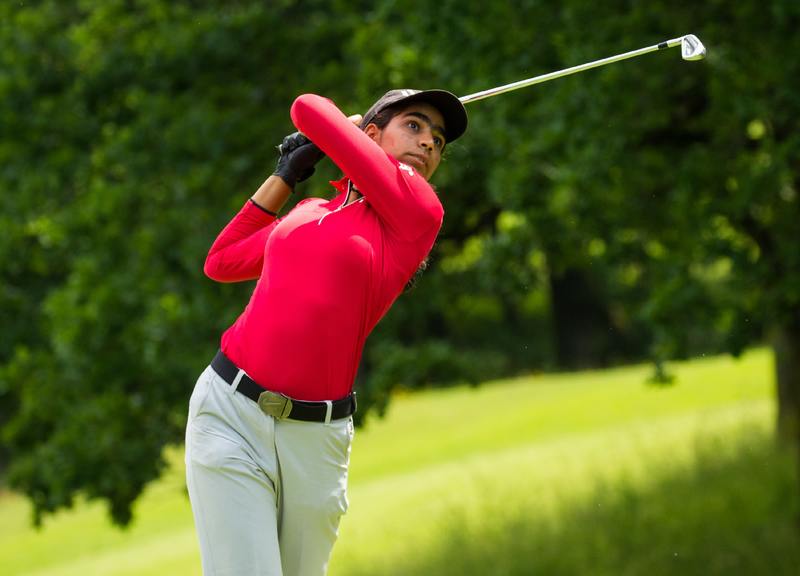 Diksha Dagar of India during the final round at the Czech Ladies Open 2021. (Credit: Tristan Jones)
In almost two-and-a-half years, Diksha Dagar marked her significant victorious ground with a magnificent tie at the fourth with England's Chloe Frankish with 6-under 66 on the final day at the Tipsport Czech Ladies Open.
Diksha's last achieved top-10 result was rendered in February 2020 with a glorious tied-7th at the NSW Open in Australia, after which she dealt with her troubling back problem due to her eye-to-eye with COVID-19 in the later months of 2020.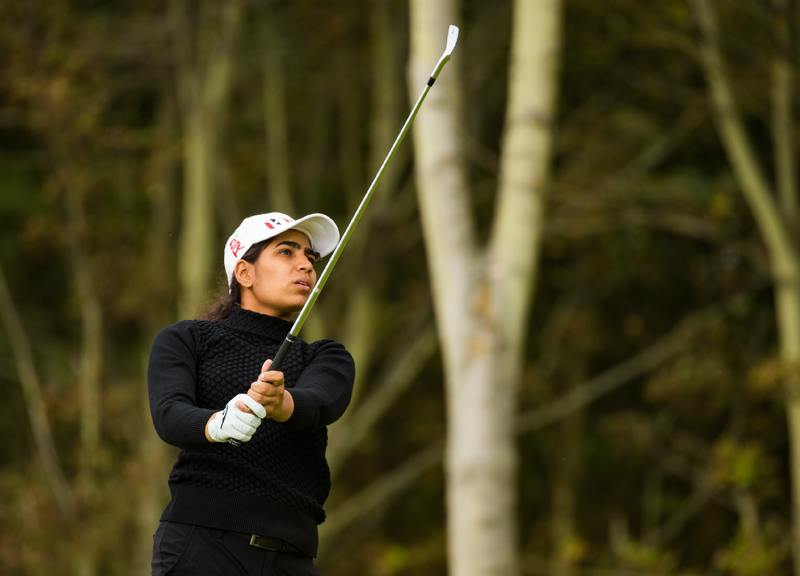 Diksha Dagar of India during the second round in Ladies European Tour 2020 (Credit: Tristan Jones)
Earlier this month, Diksha made her grand presence marked at Amundi Czech Ladies Open on the LET Access Series with a tied-6th which is what probably helped her gain confidence on the Czech grounds to return within a month.
Diksha was flawless over her last 41 holes. Her only bogeys of the week came back-to-back on the 12th and 13th holes on the first day after which she closed at T-36th on the first day, rising her ground to a T-12 by the end of day two.
By the third day, a par-par opening brought three birdies in a row from third to fifth and added three more in a row from eighth to tenth to be 6-under through 10 holes for the day. While she did not drop a shot at the last eight holes, she was unable to find any more birdies though a few were rather close.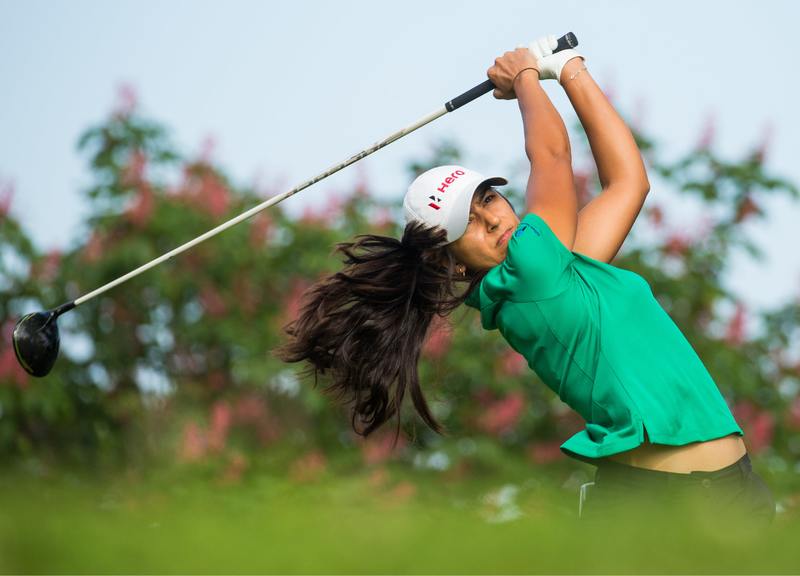 Tvesa Malik attempting her best.
The other Indian players for the Czech Ladies Open, Tvesa Malik and Astha Madan had missed the cut.
With missing the mark for the probable list of Tokyo Olympics, Diksha still sets her goal on the right birdie to fly high for her Olympic ambition.