Written by: 4moles.com Editorial Team
New Delhi: In the coming week of March, India will witness one of the biggest professional tournament- The DGC Open presented by Mastercard, with the prize money of US$ 500,000. For the first time, Mastercard has sponsored an Asian professional golf event. The event is scheduled from March 24 to 27 March 2022. As a presenting sponsor of The DGC Open, Mastercard boosts a new beginning to Indian Professional Golf.
(L-R) Unho Park, Director Asian Tour, Major General Anil P Dere, Captain DGC, Gary Player ,Manjit Singh President DGC, Manasi Narasimhan VP Mastercard South Asia, Uttam Singh Mundy, CEO PGTI pose for a photo of the tournament winner's trophy at the tournament press conference ahead of the DGC Open presented by Mastercard at the Delhi Golf Club (Pic credit: Asian Tour).
Mastercard is a leading global payments & technology company that connects consumers, businesses, merchants, issuers & governments around the world. Its products and solutions make everyday commerce activities – such as shopping, traveling, running a business, and managing finances – easier, more secure, and more efficient for everyone.
Mastercard sponsors major sports events throughout the world. Since, 1995, it has been sponsoring golf tournaments. Mastercard has sponsored PGA TOUR and Champions Tour since 1995. It has also been sponsoring Arnold Palmer Invitational since 2004. Anirbhan Lahiri, the only Indian professional golfer has been the brand ambassador of Mastercard, since 2015. This time, The DGC Open, 2022 is also sponsored by Mastercard.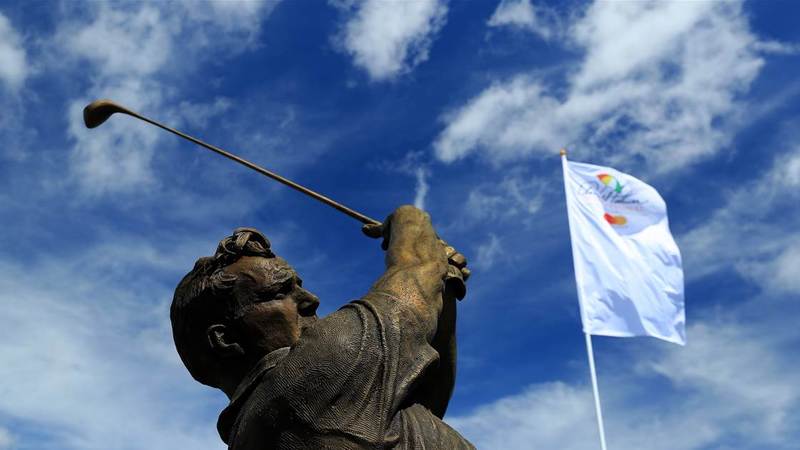 Arnold Palmer Invitational Presented by Mastercard (Pic credits: Mike Ehrmann / Getty Images Sport)
According to Cho Minn Thant, Commissioner, and CEO of the Asian Tour "The addition of the DGC Open presented by Mastercard to our 2022 schedule is a massive boost for the Asian Tour and something we have been working very hard for, on behind the scenes to facilitate".
The main reason behind Mastercard sponsoring golf tournaments is to provide its cardholders unique golf experiences, privileged access to major golf tournaments and properties, as well as golf-related savings and offers. For Mastercard, customer loyalty is a top priority. By aligning their company goals to what matters most to their customers, they are fulfilling their promise.
Mastercard offers all cardholders the ability to book their next round of golf whether at the public course down the street or private golf club they have had their eye on. They also provide private golf course access programs that they will not find anywhere else. With Mastercard, people can explore memberships at exclusive private clubs and at one of their upcoming events, or play at their own pace with the Private Tee Time Program.
The sponsorship by Mastercard brings new opportunities for the Indian golf industry and professional golf.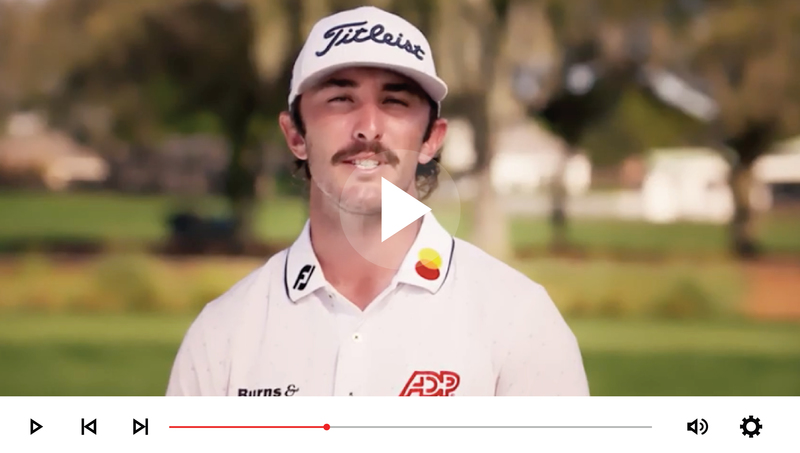 Max Homa Invites You To The DGC Open 2022. Click to know mow