Written by: Manvi Singh
Ace Indian golfer Anirban Lahiri clinches the 60th and the final spot for his second successive Olympics appearance followed by Udayan Mane who made the cut from the reallocation reserve for the Games.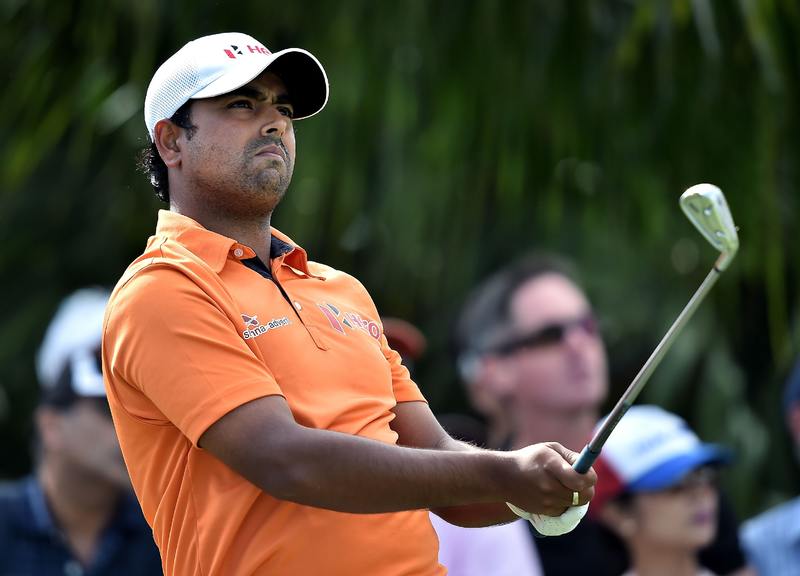 Anirban Lahiri at his form.
After making it in as the best-paced Indian golfer in the final Tokyo Games Rankings for men released on Tuesday, Anirban Lahiri, the Indian pro-golfer qualified for his second successive Olympic appearance making it a big surprise for the golfer, as told to TOI.
Considering it to be an early birthday present as he turns 34 next Tuesday, Anirban tweeted a happy note of fluttering success:
"Best surprise I have got in a while. @Tokyo2020 can't believe I will have the opportunity once again to represent the tricolour."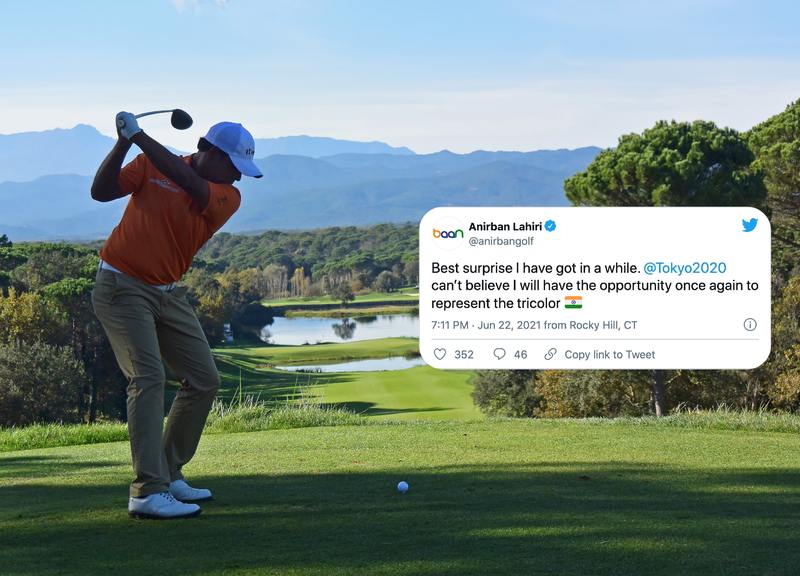 Tweet shared by Anirban Lahiri from his official Twitter account.
On the outlook, the amiable pro-golfer seeks this to be an opportunity to work upon the performance at Rio Olympics where he finished tied 57th. "It feels fantastic to have got an opportunity again. Also having had the experience of being in an Olympics before helps. Because I am going to approach this one slightly differently and look at how I can play my best and also try and prepare myself in a way that I can do when I get to Japan," he states as he puts his step down for Traveler's Championships on the PGA Tour this week.
As the highest-ranked Indian at 340, Lahiri looks forward to leaving a mark in the international domain again. Being down for 4-weeks after testing positive for COVID-19, he plans on slowly getting back in his form.
The Tokyo berth was listed on his reservation after his stellar performance at Texas Open where he bagged fifth place.
"The fact that I got it, I put it down to good luck to some extent. I am just trying to play my best. I feel like I could have played much better than what I did a couple of weeks back and I am beginning to play better golf. That's what I want to focus on." Lahiri added to his telephonic conversation with TOI.
Along with Lahiri, Udayan Mane has also reserved his berth on the journey to Tokyo by making it to the list of Indian golfers for the Olympics. The player made the cut after the withdrawal of Argentina's Emiliano Grillo from the quadrennial event.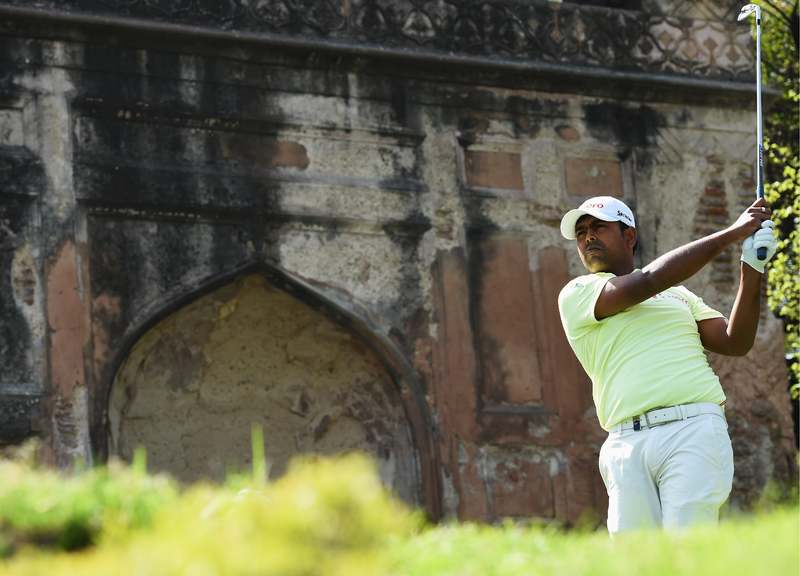 Anirban Lahiri looking it out for his performance.
Anirban plans to lock his place as he wishes to strike the perfect balance between his PGA Tours schedule and Tokyo though he's yet to strategise his approach to the Tokyo game.