Written by: Manvi Singh
After the disheartening demise of the legendary track athlete, Milkha Singh; Chandigarh Golf Club chooses to commemorate a lifetime memory to grieve the nation's loss.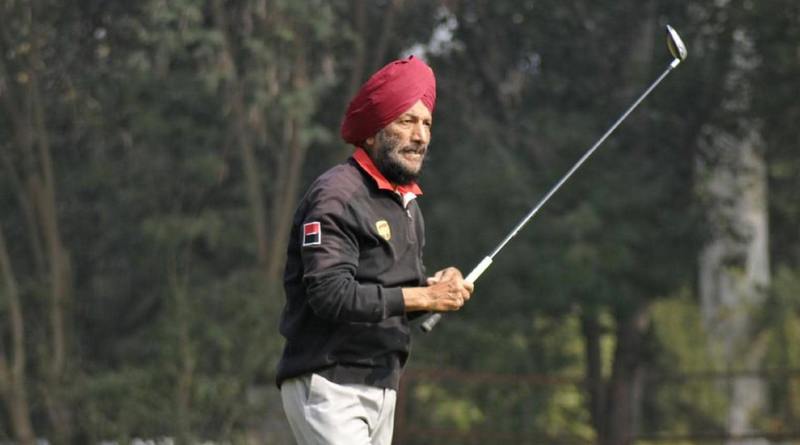 Legendary Milkha Singh at the Chandigarh Golf Club.
Late Milkha Singh died of post-COVID complications after fighting a hefty battle with the disease. He took his last breath on June 19 at the Post Graduate Institute of Medical Education and Research.
Instituted as a great loss to the nation, Chandigarh Golf Club constituted a trophy in the name of legend, Milkha Singh. After his retirement, Milkha Singh used to play golf almost every day and mostly at the CGC.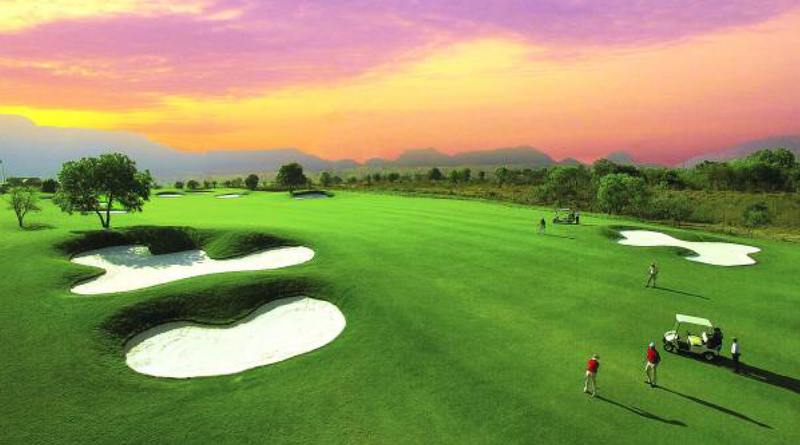 The spectacular Chandigarh Golf Club.
CGC president Ravibir Singh Grewal said "It will be a club-organised tournament. Milkha Singh was an integral part of the club; he used to play here almost every day. He was a national legend. We have instituted the trophy to honour his memory and long association with the club."
The club plans to host the tournament on an annual basis starting in the second week of August this year. Punjab governor and UT Administrator, VP Singh Badnore have agreed upon the event along with being a presenter of the trophy.
Welcoming CGC's decision, Milkha's son and professional golfer Jeev Milkha Singh said, "It is a very proud moment for the Milkha family that Chandigarh Golf Club is honouring him. We are grateful to the Club and the committee for keeping the legacy of Milkha Singh alive."
One of India's greatest track athletes, Milkha Singh won four gold medals in Asian Games and once in the Commonwealth Games. He took up golf to be a passionate sport after his retirement and played regularly to keep himself hearty and healthy, etched on the field until forever.