Written by: Manvi Singh
Tvesa Malik tied 12 with a phenomenal 4 under, as the final round closed at 70 for the Ladies Open De France at Golf du Medoc - Chateaux Course.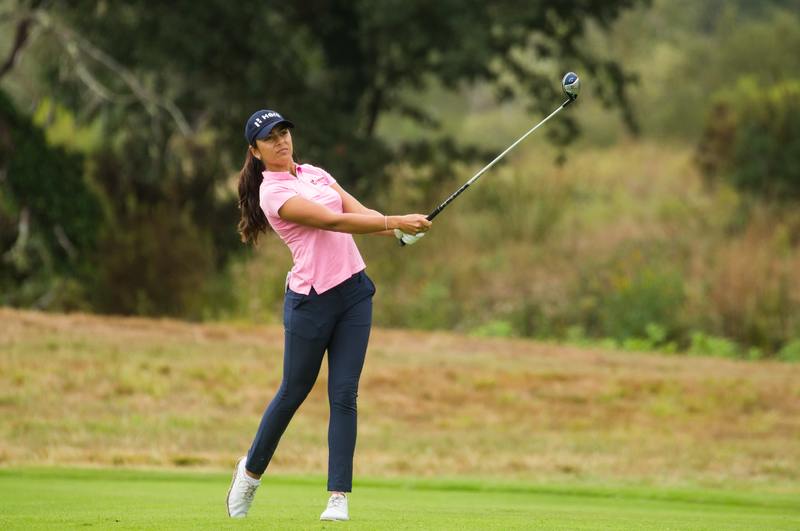 Tvesa Malik at the final round. (Source: LET Golf)
The final round at the Ladies Open De France for Tvesa Malik had three birdies and two bogeys while the second round also had a double-bogey yet the T12 position has stayed quite well for the golfer.
The other golfers who have tied 12 with the Indian golfer include Spain's Maria Hernandez, Sweden's Johanna Gustavsson and Germany's Olivia Cowan.
Celine Boutier is the 2021 Lacoste Ladies Open de France champion after securing victory in the most dramatic of fashions at Golf Club du Medoc. The two-time Solheim Cup winner kept her nerve on a frantic final day in Bordeaux, before sinking a fantastic birdie putt on the last to take victory by a single shot ahead of Scotland's Kylie Henry.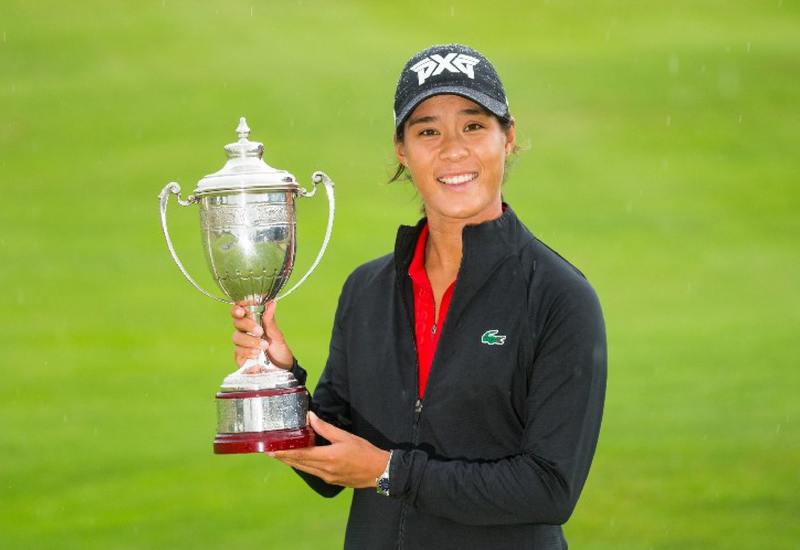 Celine Boutier with the champion trophy. (Source: LET Golf)
"I couldn't have hoped for a better ending," Boutier said. "It was a special week all around. All five of my family were here supporting me which is quite rare, and my brother was caddying for me so I feel grateful and blessed to be able to share it with them."
After a succession of brilliant performances on tour, Simmermacher finds herself knocking on the door of the top ten of the Race to Costa del Sol, with the Argentinian sitting in 11th spot on 803.30 points.
Despite not playing this week, Atthaya Thitikul still leads the way at the top of the standings with 2,887.46 points, with Steph Kyriacou and Sanna Nuutinen making up the top three.