Written by: Manvi Singh
Delhi's experienced referee Shalini Malik has been nominated by the Ladies European Tour to befit the three-member LET team presiding over the Olympic's women event.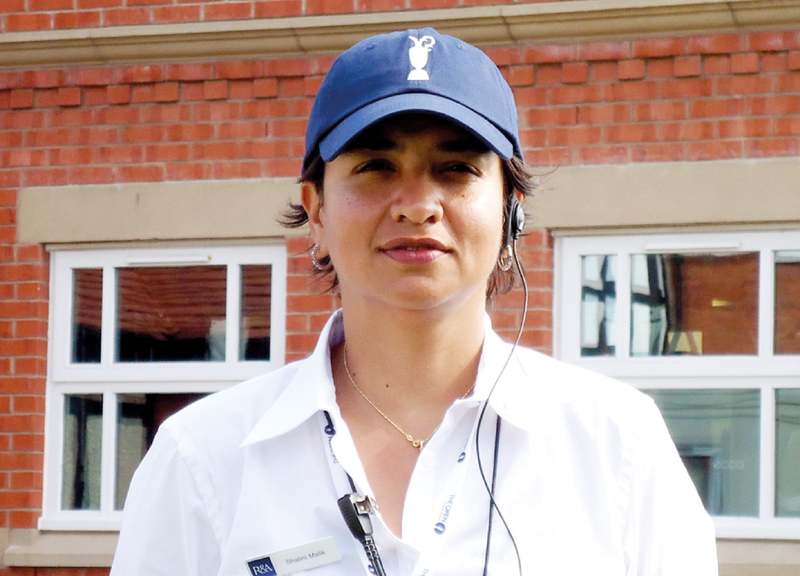 Shalini Malik as referee.
With the top 60 players across the world competing for the winning name for their country, the opportunity is all the more a matter of prestige and recognition for Shalini Malik and India.
Shalini Malik is a golf referee who has marked her presence in the golf world working with Indian Golf Union, the Ladies European Tour and the One Asia Tour, and is the first Indian woman invited to referee at the Open Championship.
Being a product of the early 90s golf world, playing as a junior girl itself meant sharing the course with the boys. The taunting nature of being a five-footer is what made Shalini take the road to the referee bench.
Starting off in the Delhi Golf Club as a junior golfer, to playing competitively and finally walking down the refereeing lane, Malik has experienced all strata of golf, amidst the growing inclusivity of women in the golf community.
Aditi Ashok at her best in the Ladies European Tour.
With all the more reason of being elated with the news, the Tokyo Olympics is going to witness the presence of Aditi Ashok representing the tricolour for women along with Anirban Lahiri and Udayan Mane for the men's team.