Written by: Manvi Singh
After a phenomenal performance at the majors, Jon Rahm and Bryson DeChambeau got off the race for Tokyo Olympics before reaching the starting line as they tested positive for coronavirus.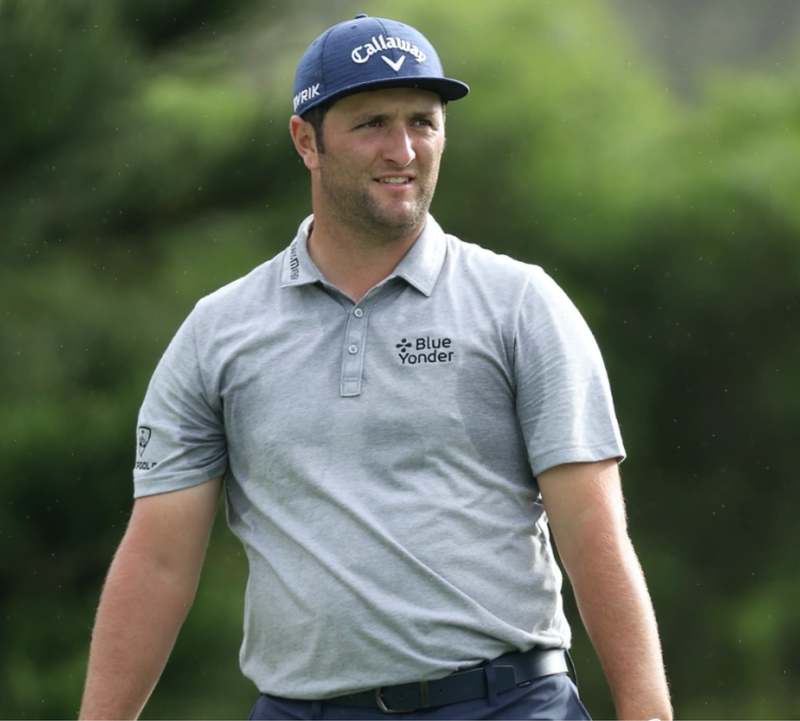 Jon Rahm, the world No 1.
Spain's Jon Rahm and USA's Bryson DeChambeau were settled at No 1 and No 5 respectively on the Olympics Men's Ranking. Bidding farewell to the Games much before it began, the players sadly fell prey to the global pandemic and were restricted for fair play.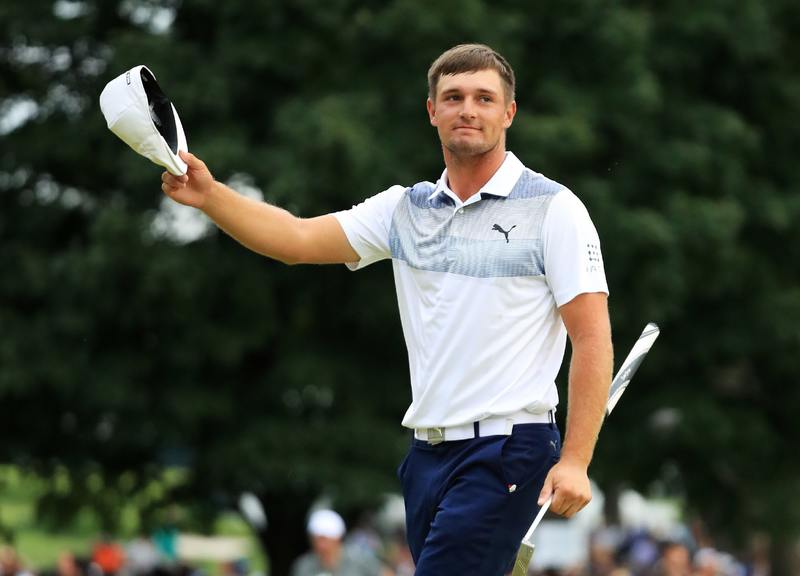 Bryson DeChambeau tested positive for COVID19.
"I am deeply disappointed not to be able to compete in the Olympics for Team USA," DeChambeau said in a statement, via ESPN. "Representing my country means the world to me, and it was a tremendous honour to make this team. I wish Team USA the best of luck next week in Tokyo. I will now focus on getting healthy, and I look forward to returning to competition once I am cleared to do so."
Earlier in the year, Jon Rahm tested positive during the Memorial Tournament engendering an uproar amidst the onlookers as he was removed from the tournament yet again, the announcement from the Spanish Olympic Committee has turned to be disheartening for the country.
"I've been fortunate to represent my country and win a championship for Spain around the world as an amateur. Playing in Tokyo would've given me a chance to win an Olympic gold medal for my country. I would have loved to have been the first Spanish Olympic gold medalist in golf, but unfortunately, destiny had other plans. This is a great reminder for all of us that we're still in a pandemic, things are not over, and we still need to fight together to get through this the best we can. I wish all the great athletes representing Spain the best of luck as they compete in Tokyo, I will be watching and cheering them on from home. God bless." Jon Rahm tweeted.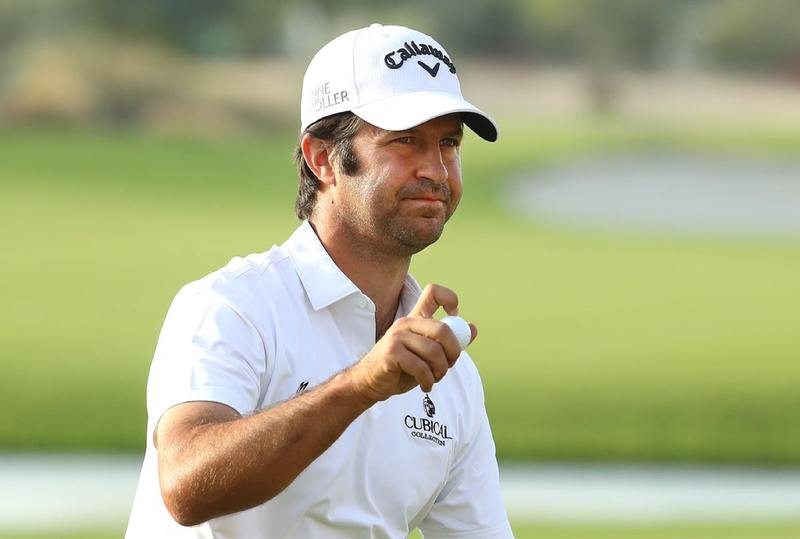 Jorge Campillo for Tokyo Olympics.
The Spanish Olympic Committee earlier stated that there won't be a replacement for Jon Rahm at Tokyo while they later announced Jorge Campillo to fill in the spot for Rahm representing Spain along with Adri Arnaus. Similarly, Patrick Reed will be filling in the shoes for the States in golf replacing Bryson DeChambeau.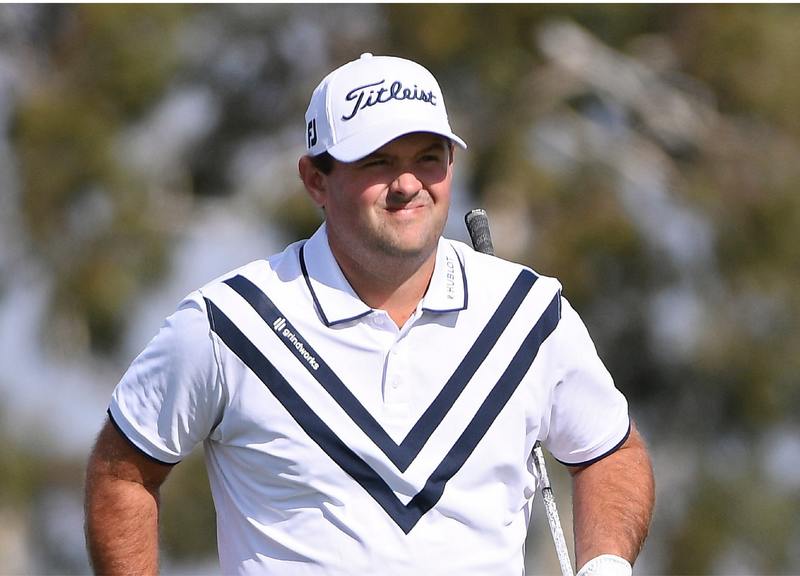 Patrick Reed to represent the States for Tokyo Olympics.
"I am so excited to have the opportunity to represent our country and be a part of Team USA in Tokyo," Reed said. "I wish Bryson nothing but the best, and I know how disappointed he is to not be able to compete, and I will do my best to play my best and represent our country."