Written by: Manvi Singh
Indian golfer Aditi Ashok fired a sensational 4 under to be tied 10 on the leaderboard at the Didriksons Skaftö Open.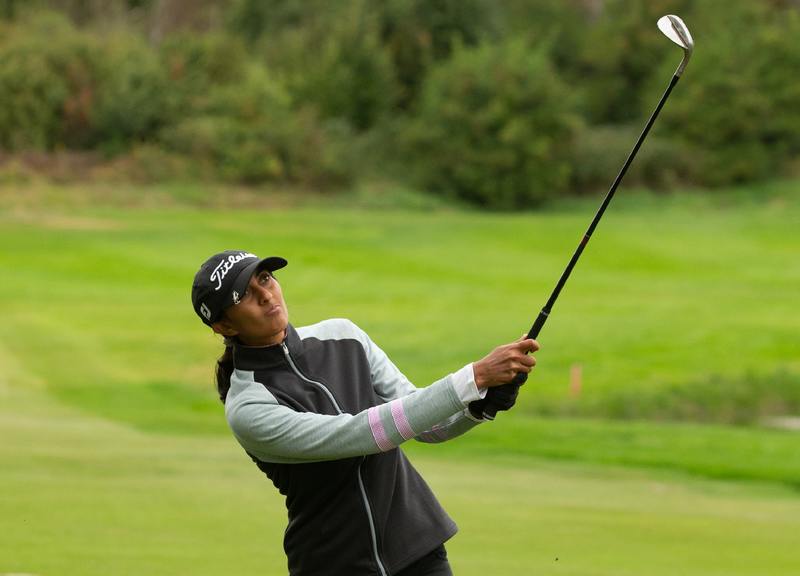 Aditi Ashok with her phenomenal par at the Didriksons Skaftö Open.
With her final round at 67, Aditi Ashok tied 10 at 4 under with ten birdies, four bogeys and a double-bogey for the course of three days at the Didriksons Skaftö Open.
The 23 years old opened the tournament at a modest 72 in the first round and ended up at a tied game by Round 3 with Wales' Lydia Hall, Australia's Stephanie Kyriacou and Denmark's Nicole Broch Estrup.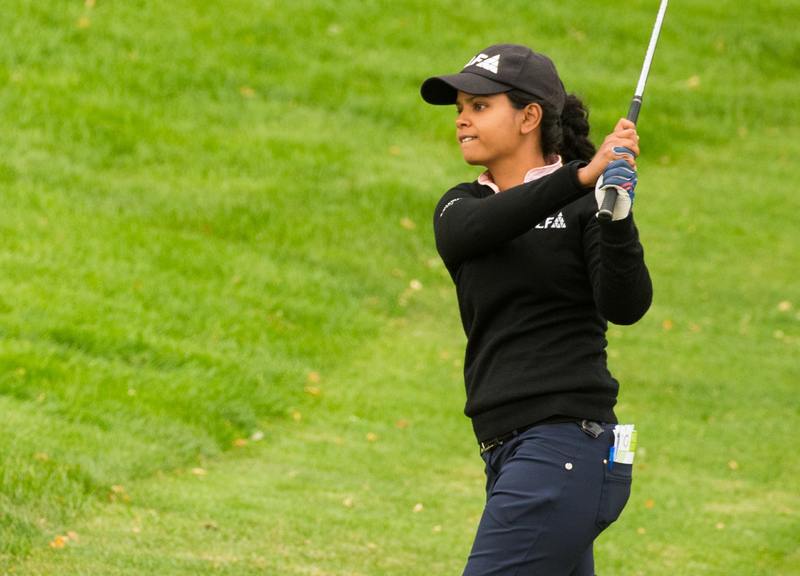 Vani Kapoor
Among other Indian golfers at the game, Vani Kapoor tied 38 at 6 over while Astha Madan and Amandeep Drall missed the cut. Kapoor played her par with seven birdies, seven bogeys and three double bogeys over the course of three days at the Skaftö Open.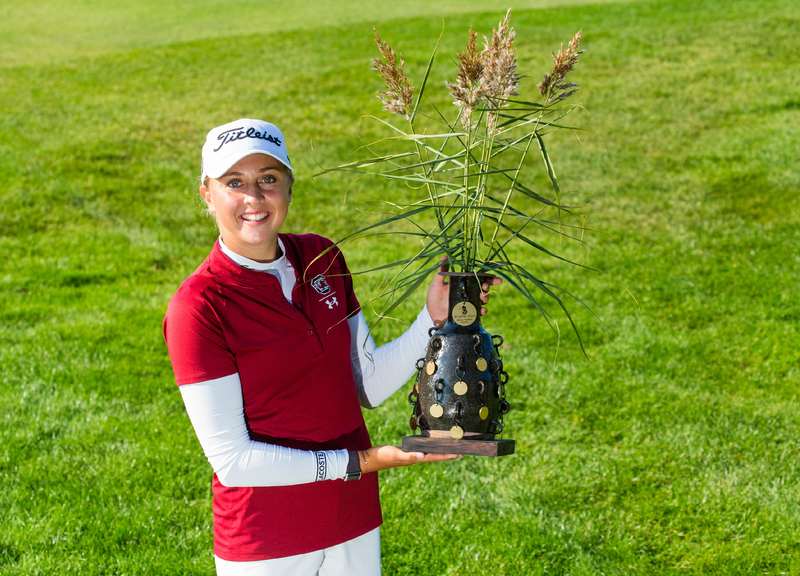 Pauline Roussin Bouchard lifted her maiden professional trophy.
The final day closed with French golfer Pauline Roussin Bouchard lifting the trophy as she played a spectacular par at 11 under. It included a phenomenal stage for four birdies and 3 bogeys.
Bouchard who turned pro a fortnight ago claimed the victory in just her second professional event and celebrated the occasion in the best possible manner with a final round score of 68 (-1) enough to seal the deal.