A country where sports is often dominated by men, many Indian women are making their ways in the books of history. Another winning history is recorded in Women's Indian Open 2022, where four Indian women finished under top 10.
The final day of the tournament proved to be great for Indian golfers including Amandeep Drall who tied 2nd with Sweden Player Caroline Hedwall. Olympian Arjuna Awardee Aditi Ashok stood at 4th Place , Gaurika Bishnoi tied 6th and Vani Kapoor made her place at 8th after the finals.
At this $400,000 event held in DLF Golf and Country Club, Gurugram, Drall played 10-under , Aditi played 7-under whereas Gaurika Bishnoi and Vani Kapoor had 4-under and 3- Under respectively.
Leaderboard of round 3 was quite well for drall , where she successfully managed to have 5 birdies. By the end of 4th round , Amandeep Drall had two birdies and a bogey in her front nine and in the back nine, she had one Bogey at hole 14. She won a total prize money of $30,600.30.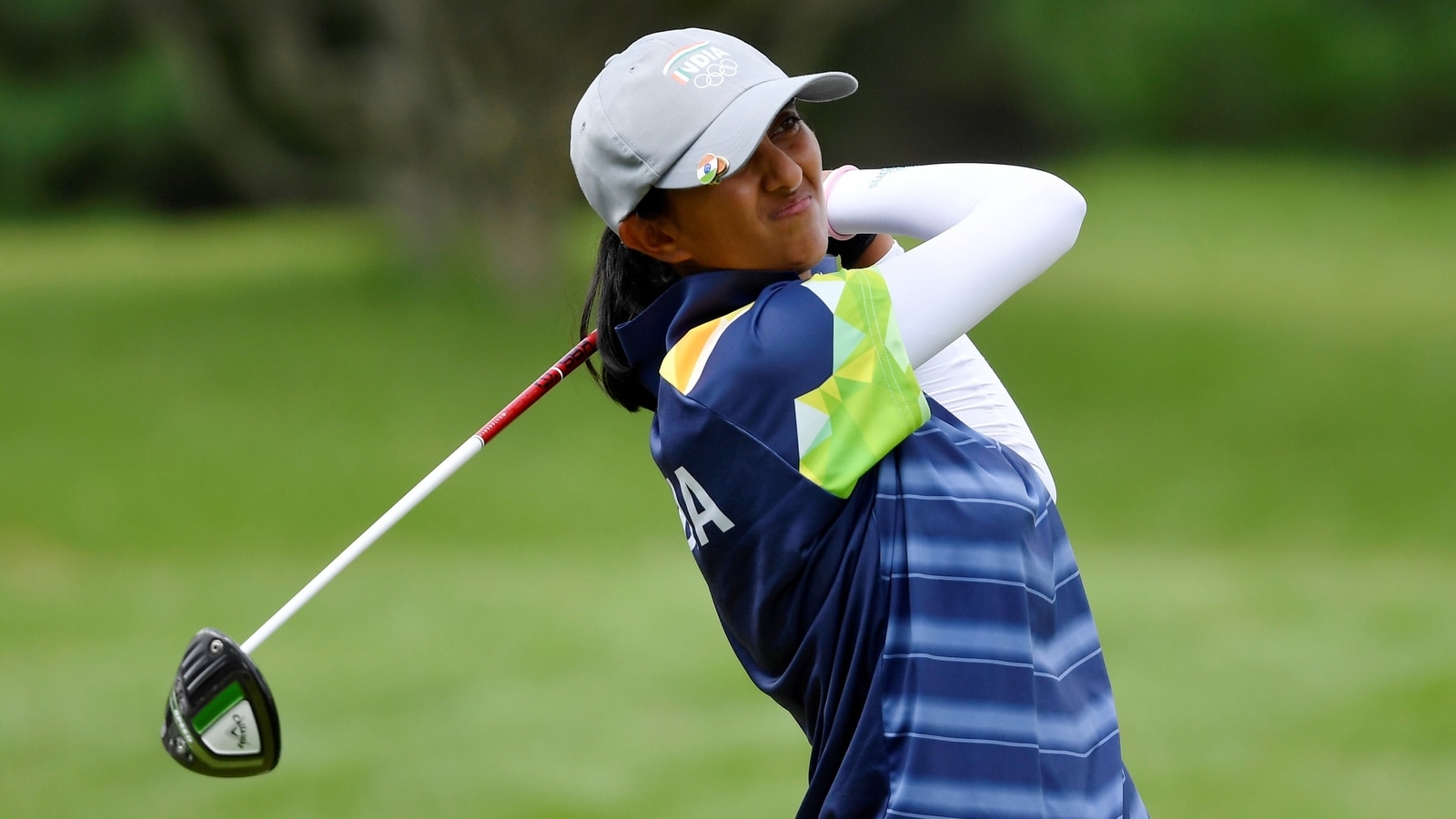 One of the most popular players on the LET, Aditi Ashok bagged $18,360.18 by hitting 5 birdies and 4 bogeys in the final round. She had many hopeful eyes on her and her father being her caddie on the course gave her more strength to hit towards the hole.
Ace Indian Golfer , Gaurika Bishnoi had a rough final round where she hit 5 bogeys and tied at 6th, winning a prize money of $12,036.12, following her was Vani Kapoor, winner of Women's Pro Golf Tour 2020, Leg 5, got her hands on $9,996.10 as prize money in Women's Indian Open 2022
German golfer Olivia Cowan won the tournament and took home the winning amount of $61,200.60
The overall performance of the Indian Golfers was commendable at the new Gary Player 18-hole signature course in Gurugram.