Written By: Chirag Sharma
The tables have turned as the last round of the Ladies European Tour came to an end. For the first two rounds, it was actually easy to predict the winner as the English golfer Meghan MacLaren took a strong lead. As the game progressed, the leaderboard kept on changing which bought the excitement factor into the tournament.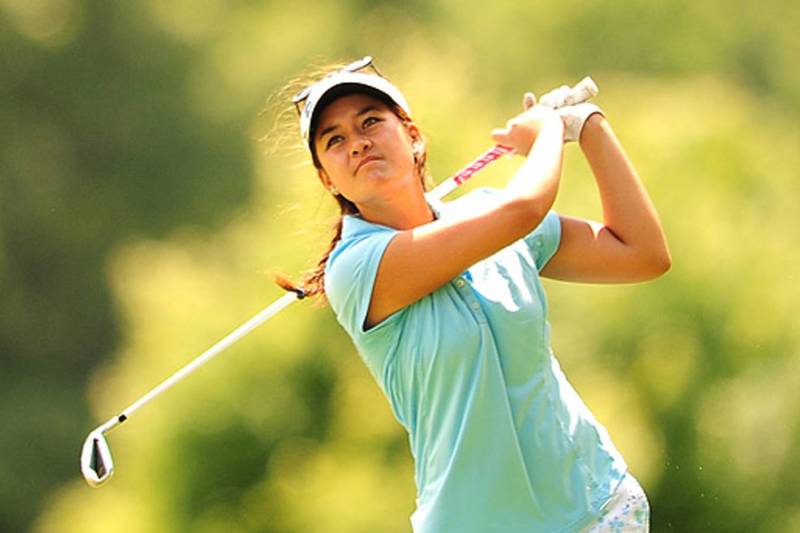 Gabriella Then after completing a shot in a golf game
The tournament ended with Gabriella Then from the USA being at the top spot. In the last two rounds, the American lady shifted her gears and placed herself at the top of the leaderboard. Till round 4, she was at T3, just below Meghan MacLaren and Lisa Pettersson. Gabriella, then with a top notch performance in round 5 won it. She went six-under-par in the 5th round with six birdies and no bogeys. Her overall score went twelve-under-par, which is highly appreciated by the golf enthusiasts and got her a reward of $5,000.
Amandeep Drall holding her golf club
However, Indian Golfer Amandeep Drall after a steady start in the first two rounds went low. She ended up the tournament at T39 and hence, was unable to make a cut. Playing at the South Course today, she struggled a bit as she hit six bogeys to go four-over-par in the 5th round. She was the only Indian to make a cut to round 5 and hence, she would be disappointed with the way the game went up today.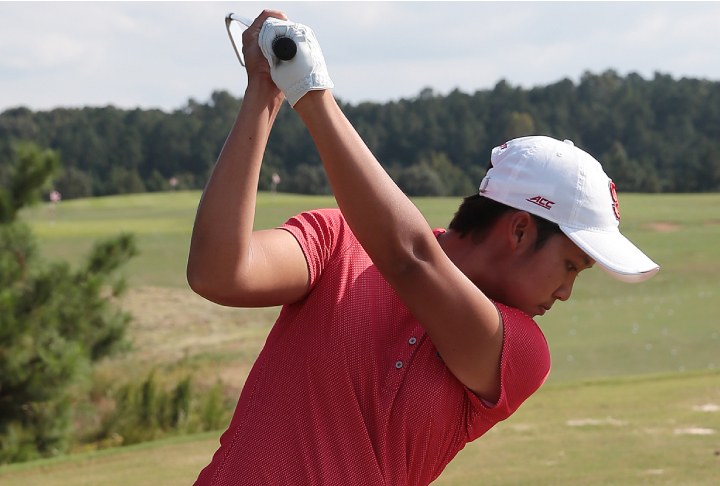 Mim Sangkapong going off the tee
Thai golfer Mim Sangkapong on the other hand, ended up at T37. Since the LET pre-qualifier tournament, she played fairly well but the final-qualifier didn't get along.In the final round, she scored two-over-par with a single birdie on her scorecard. With an overall score of six-over-par, the lady failed to make a cut and was disqualified.
Links to the Highlights :-
Round 1st of Final qualifiers -https://4moles.com/golf-news/day1-let-q-school-final-qualifier-chaucheprat-at-the-top-amandeep-at-t11
Round 2nd of Final qualifiers - https://4moles.com/golf-news/day-2-let-q-school-final-qualifier-maclaren-ranked-first-amandeep-down-to-t32