Written by: Manvi Singh
Thai and non-Thai nationals can now travel from India to Thailand through Samui Plus with a few guidelines in mind and the necessary documents.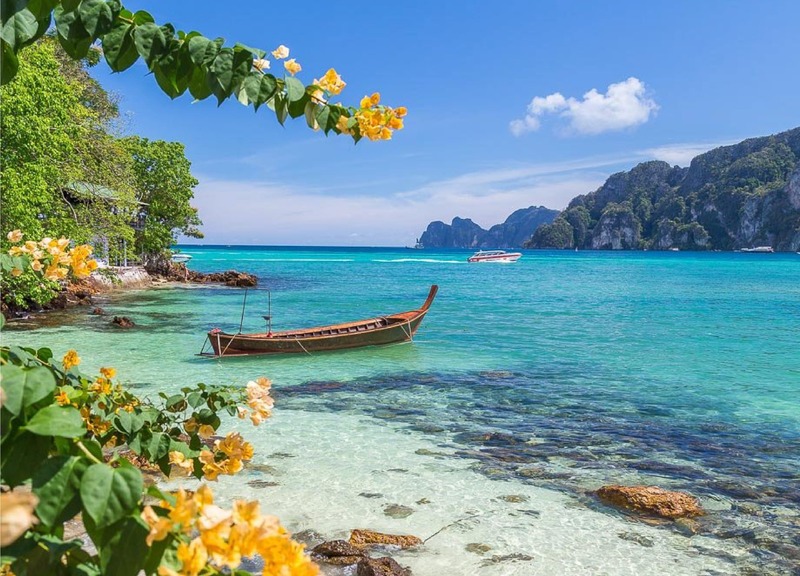 The Tourism Authority of Thailand reported last week that Thailand is one of the top three destinations Indians wish to visit. With the magnificence of the golf courses that spread across the Thai periphery, this desire resonates with the golfers who seek their vacation at the golfing haven.
With Samui Plus and Phuket Sandbox, Thailand is ready to invite Thai and non-Thai nationals from India to now travel to Thailand from India. With safety initiatives like Safety and Health Administration (SHA), Thailand holds the basic health standards employed for all visitors. As a COVID travel update, the country is now ready to open doors for its exotic travel destinations, namely Phuket and Koh Samui.
Keeping in mind pre-departure guidelines applicable for travel to the country, Thailand holds a strong ground in the COVID-19 protocols keeping a stringent check on the vaccination and RT-PCR tests of the travellers.
While travel is allowed, the following guidelines still apply at Phuket as per the restrictions of the Phuket Sandbox which allows a steady and growing tangent for the reopening of the city -
On a similar tangent, Koh Samui holds specific restrictions on travel and plans to gradually open with Samui Plus -
Additionally, during stay/before departure from Samui and Phuket, one must go through two more RT-PCR tests (on days 6/7 and 12/13) according to the period of stay. For travellers who wish to continue their journeys to other Thai destinations must have proof of 14 days of stay at Samui/Phuket and 3 RT-PCR tests.
With the needed restrictions, documents and safety measures in mind, Thailand opens its arms for travellers to take the next flight and relive the experiences of this golf haven.