Hero MotoCorp and Mastercard were long-term sponsors in the work life of Lahiri. Hero MotoCorp being the largest two-wheeler manufacturer and Mastercard being a global payment platform have parted ways with the golfer. Hero MotoCorp has been in association with the 35 -year-old golfer from past 10 years and mastercard has been there from past three years.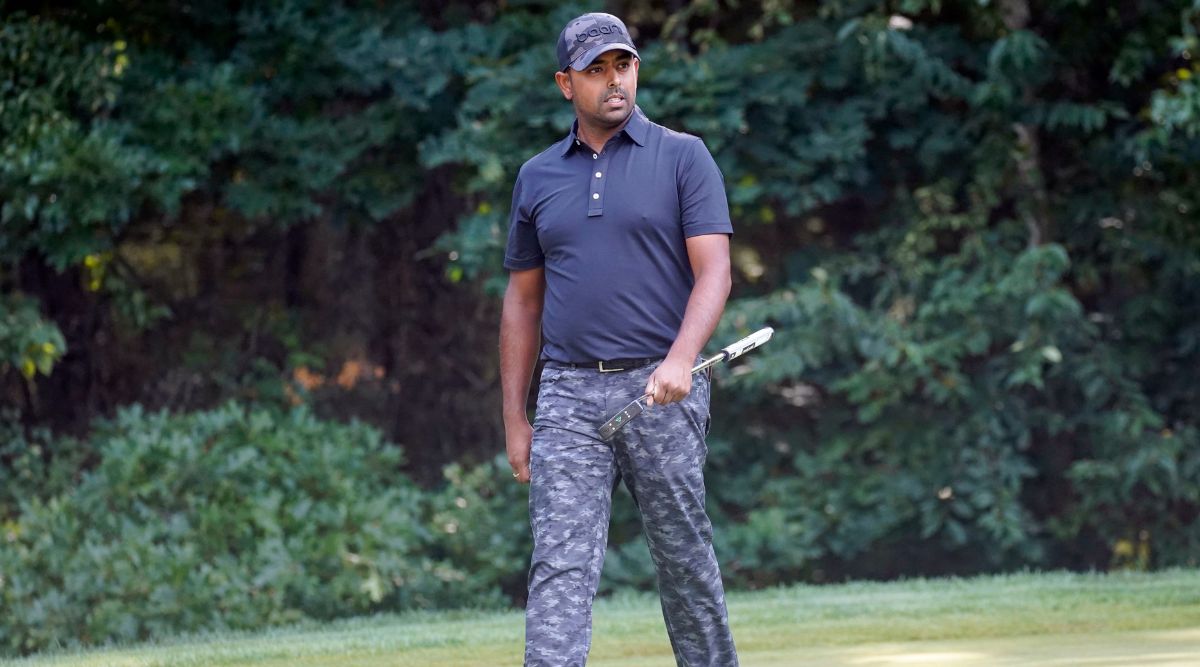 This Indian Golfer has joined the LIV Golf Series. Prior to this he was in trade on the PGA Tour and based out of Florida in the US since 2016. Now he will be competing in the LIV Golf Invitational Bangkok event happening from Oct 7, 2022 to Oct 9, 2022. First time on the Asian soil. In the previous LIV Event that took place in Boston, Lahiri had a play-off with former World No. 1 Dustin Johnson and Joaquin Niemann where he tied second earning $1.8 million.
India's top-ranked professional Anirban Lahiri, has lost his major sponsors after moving to the LIV Golf. He no longer will be wearing the pride of sponsor's logo on his tee. Although, a compensation is made by LIV Golf Investments, where they offered this World No. 92 player a joining fee of $7 million.
The ongoing tussle between the PGA Tour and LIV Golf is criticized by the prominent Tiger Woods, who is a global corporate partner of Hero MotoCorp, additionally Mastercard are the marketing partners of the PGA Tour, which would make the organization uncomfortable in continuing their association with Lahiri.
To this, Anirban Lahiri stated "I am very grateful for the support I have received over the years from both Hero and Mastercard. Any corporate that supports golf should be celebrated. That's all I want to say,"