Written by: Manvi Singh
While your ever-growing love for oranges must have taken you to the orange city, Nagpur has also been the small slice of nature with the urban dialect that intrigues a person to visit the city. Anurakshan Kaman Sports Complex is just another added element of nature and sports that make the city manoeuvring.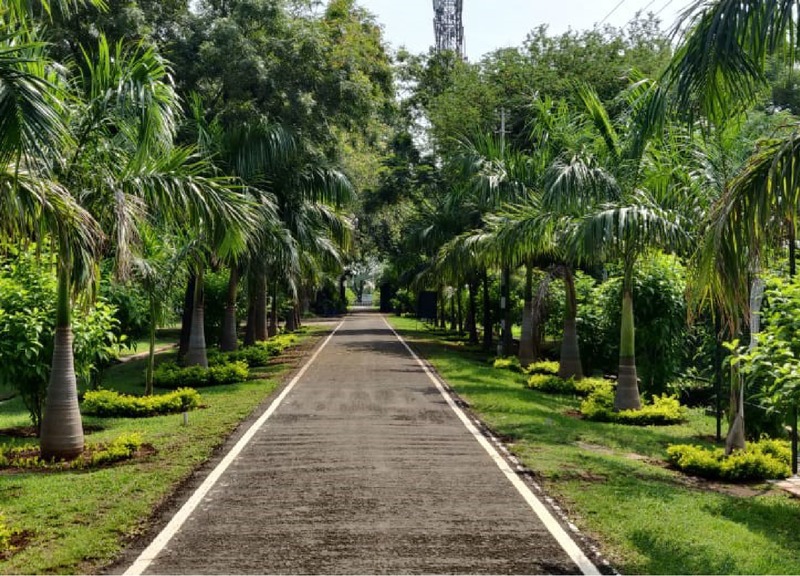 4moles.com onboarded Anurakshan Kaman Sports Complex on their tee-time inventory to make your visit to the course a lot smoother, enjoyable and easier to access. The Online Tee-time Booking System will keep you updated on the availability of slots at the course and the working hours at all times. Dropping the hustle of travelling down to the course only to find it to be closed for the day, the association between AKSC and 4moles.com.com is a granted convenience that will make your tee-time booking much simpler.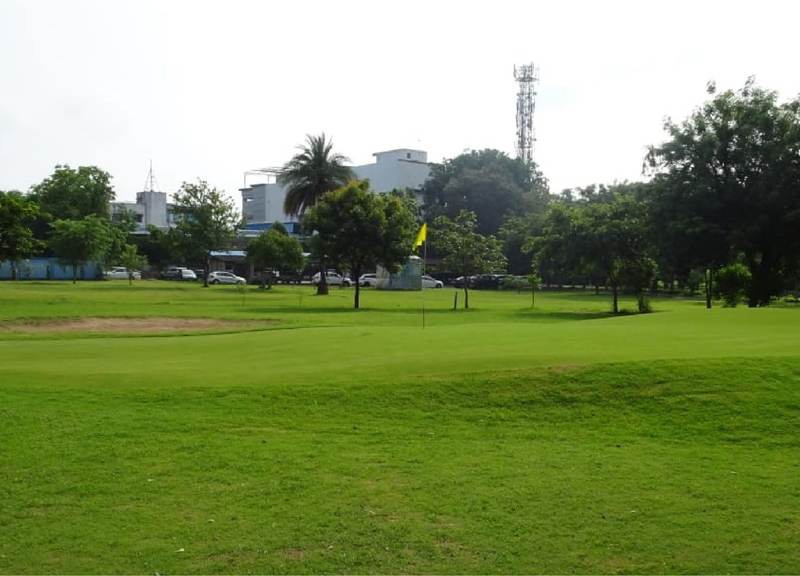 About The Course
Anurakshan Kaman Sports Complex is a 9-hole course, adroitly placed in the south-eastern side of Nagpur, Maharashtra. The course is an adventurous abode of leisure and play with an opportunity to learn right at the two practise greens for putting and chipping along with 9 greens and 18 tees.
The course comes with a simpler tactic for playing 18 holes which demands a dual play on the greens repeated with separate tee-off points. A par 72 course spread in 5690 yards brings in nature's essence with the diversity of flora, fauna and avifauna that brims around the course found in the Central India region. The natural elixir of the place is only further complimented by the lush green fairways eloquently lined with the foliage that makes the course eye-pleasing.
Course Facts:
Holes/Yardage/PAR – 9 Holes, 5690 yrs, PAR 72
Longest Holes: Hole 3, 460 yards Par 5
Shortest Hole: Hole 18, 144 yards, Par 3
Toughest Hole: Hole 4, 366 yards, Par 4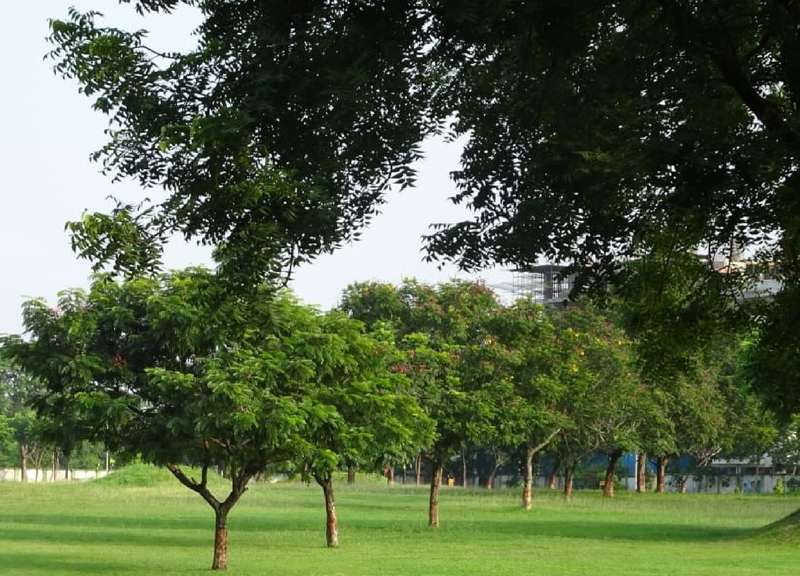 What More It Offers:
With a bonus on the practice range, the Anurakshan Kaman Sports Complex offers a variety of facilities on the premises including the food & beverages facility at the in-house cafe, locker rooms available at the course, a pro-shop for all your golfing needs, along with caddie services to make your on-course experience conveniently congenial. The golf course also offers rental services for golf club sets and pull-carts.

The professionally designed golf course comes in a package of lush greens and convenient services, making it a must-visit for exploring tabletops. Hence, book your tee-time for Anurakshan Kaman Sports Complex with 4moles.com and let the game begin.