Written by: Manvi Singh
A golden day in the history of Indian golf as Aditi Ashok locks her fourth position at 15 under par in the Tokyo Olympics with USA's Nelly Korda taking home the gold medal at 17 under.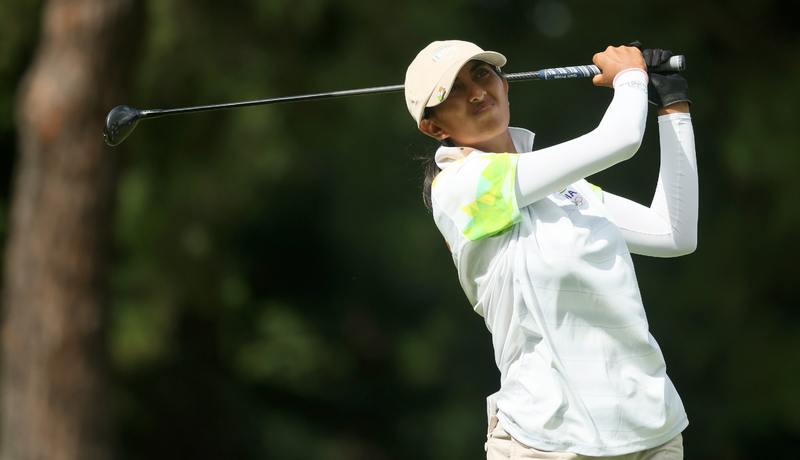 Aditi Ashok at her final day round
With the close of the final day round at Kasumigaseki Country Club, Indian golfer Aditi Ashok made a historical mark on the world map of golf with a fantabulous play of 17 under par with a total of 269.
Read: How Aditi Ashok played a wonderful par at Round 3.
The golden girl from India played the par with the utmost calibre and high-rise enthusiasm as with five birdies and two bogeys on the final day. Up and rising from a tied one position to a neck to neck close for the bronze, the Indian golfer made history in women's golf on the closing Saturday of the Olympics.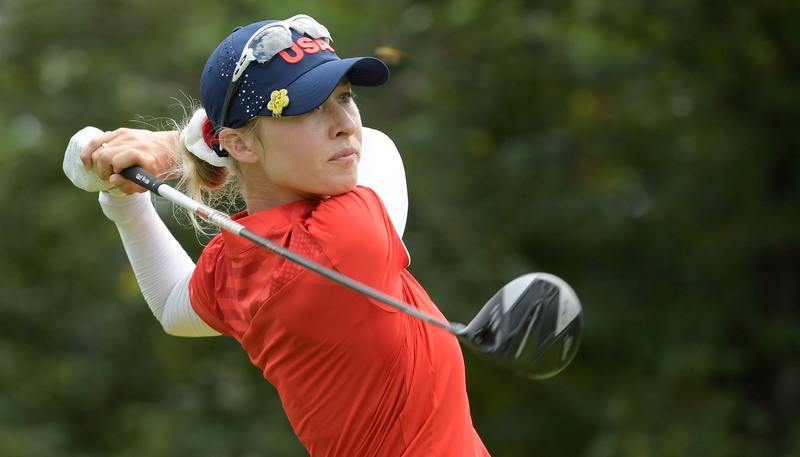 USA's Nelly Korda wins the Gold
Two shots ahead of the Indian player, USA's Nelly Korda secured the golf with 17 under, at a total of 267. Her gameplay for the day involved five birdies, one bogey and a double bogey. The American pro-golfer is World No. 1 at the current Women's World Rankings.
Read: How Nelly Korda sustained her position since Round 2.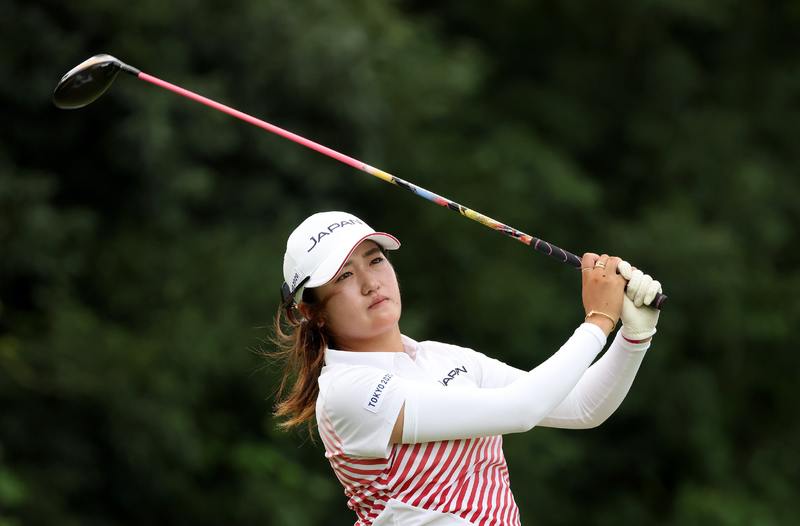 Japan's Mone Inami takes the silver home
The silver medal at the Tokyo Olympics has been a home-take for Japan's Mone Inami as she closed the day with a play-off for the medal along with New Zealand's Lydia Ko who took the bronze medal for the country. The players tied in for 16 under, at a total of 268.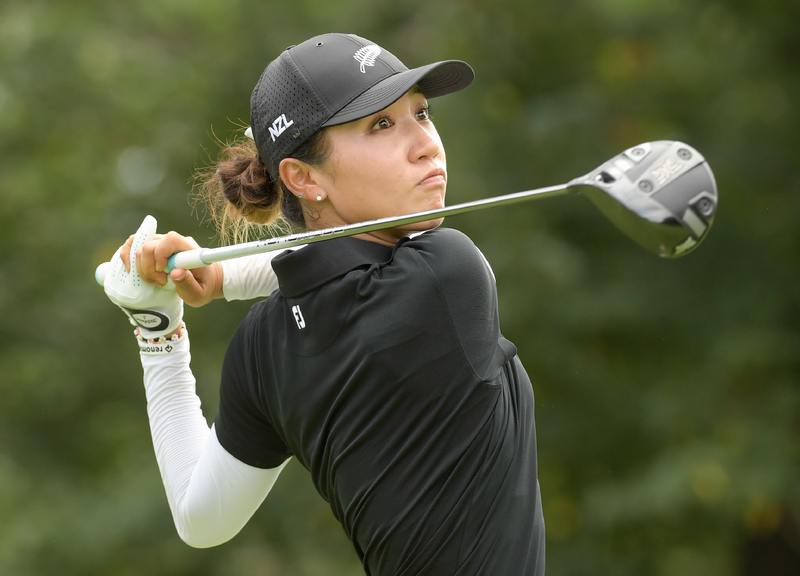 New Zealand's Lydia Ko
Indian debutant golfer, Diksha Dagar closed the day tied at 50 with Spain's Azahara Munoz, Columbia's Mariajo Uribe and Hong Kong's Tiffany Chan with 6 over at a total of 290.
Read: How Aditi Ashok's started her par play at Tokyo.
Leaderboard for the Final Day